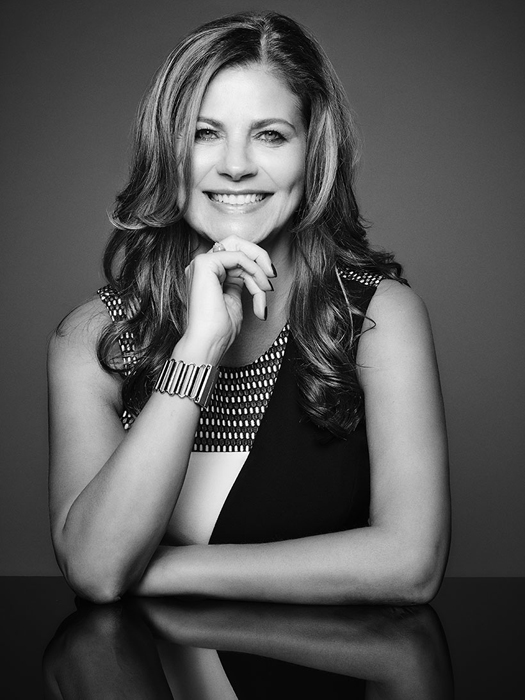 Gulla Jonsdottir è una designer nota per aver creato inaspettati e meravigliosi design moderni dal suo studio di Los Angeles.
Famosa per le sue forme sensuali e dinamiche che lavorano in armonia con l'ambiente circostante, l'attenzione all'ambiente di Gulla Jonsdottir porta esperienze spaziali uniche che si armonizzano con l'ambiente circostante, facendo sempre eco all'integrazione della bellezza e delle funzione organiche.
Nata in Islanda, Gulla Jonsdottir ha studiato matematica e biologia prima di trasferirsi a Los Angeles per studiare architettura al Southern California Institute of Architecture.
Prima di aprire la propria azienda, la designer ha lavorato per Richard Meier and Partners, Walt Disney Imagineering e Dodd Mitchell Design.
Il suo lavoro viene ritenuto completo in tutti i campi dell'ospitalità, del design commerciale e residenziale e della progettazione di mobili propri. Lo studio lavora su più progetti in tutto il mondo.
Our editorial staff includes people with different professional backgrounds who share a
passion for writing and who want to create and develop a dialogue with their readers and
with the world.