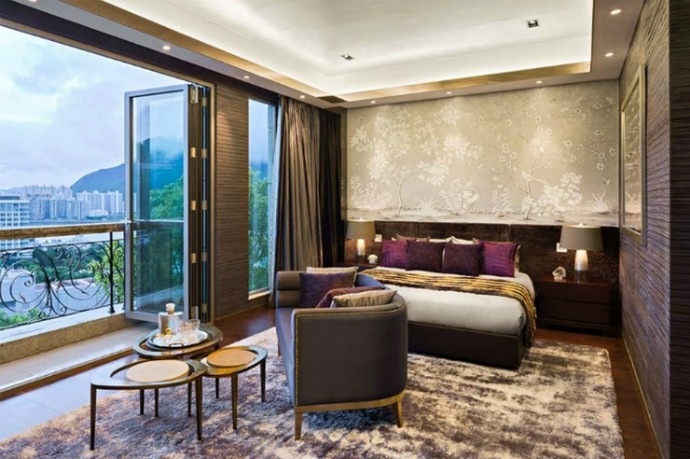 PTANG Studio, fondato nel 1997, ha sviluppato una vasta gamma di progetti che spaziano dal residenziale su piccola scala, così come lavori commerciali su larga scala, come sedi aziendali e funzioni di lancio di film.
Il loro lavoro può essere ammirato in tutto il mondo – Hong Kong, Cina, Giappone, Regno Unito – e la loro filosofia è quella di creare spazi che portino ai clienti l'atmosfera più confortevole che includa tutte le loro preferenze individuali.
L'obiettivo dello studio è offrire sempre la massima qualità, pur sviluppando uno stile nuovo e unico che infrange le regole aprendo l'orizzonte del design al futuro visionario. Il loro design Asya Sales Gallery è l'esempio perfetto di tutto ciò.
La filosofia dello studio è arrivare alle basi è ciò in cui credono i designer. Creano spazi per far emergere l'atmosfera più confortevole per i clienti, comprendendo le loro preferenze individuali.
Alla ricerca della migliore qualità e innovazione, sviluppare uno stile nuovo e unico che trascenda i confini esistenti e allarghi l'orizzonte del design nel futuro visionario, è il loro obiettivo.
L'eccellenza e la qualità del lavoro possono riflettersi nella loro meritata reputazione.
Our editorial staff includes people with different professional backgrounds who share a
passion for writing and who want to create and develop a dialogue with their readers and
with the world.